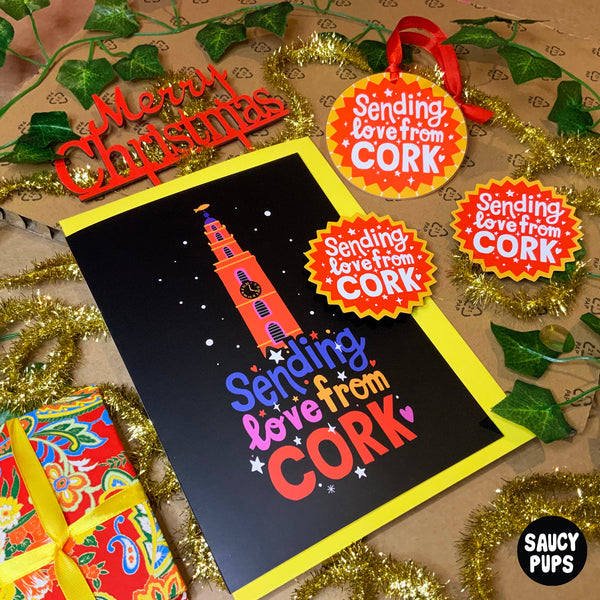 SENDING LOVE FROM CORK THIS CHRISTMAS! ❤️
Explore our easy-to-post Cork gifts.
As a proud Corkonian, Cork never leaves your heart - no matter how far you travel. We can ship directly to your loved ones in Ireland, UK and USA. Check out our shipping rates here.
Use the blue Live chat bubble if you need help!